/
/
/
Central Shared Support
Central Shared Support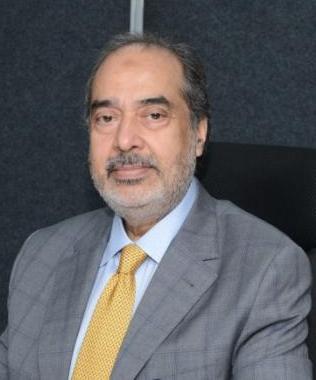 WASEEM AHMAD
Senior General Manager
Central Shared Support is a group of departments comprising of Procurement, Stores and Law. The group provides essential services for the smooth functioning of all the technical and non technical departments in the accomplishment of their assigned roles
Procurement
Increased globalization and competition has made the supply chain a very important and critical function for any industrial set up. Procurement Department aims at ensuring availability of requisite material/equipment at right time and place. The department is staffed by specialized executives who possess appropriate mix of skill, experience and academic qualifications. The Procurement Department renders expert comments / input to various other departments of the Company in preparation and finalization of different service contracts.
Law
Law Department has been strengthened by inducting Law Officers posted at Head Office and 13 Regional Offices of the Company. The trained legal team is handling company's litigation and providing legal assistance on day to day issues to all the departments. Law department team also assisted the Ministry of P&NR in drafting Gas (Theft Control and Recovery) Ordinance.
Stores
Stores Department has been carved out of P & S department keeping in view the importance of the two functions. Ever since its creation it has brought about improvements in implementation of stores procedures as well as development of stores infrastructure. Policy for scrapping of domestic gas meters has since been prepared. Dispatch of sensitive material like pipe, gas meters is streamlined and being monitored. A Stores Manual has been compiled and circulated to all Regions.
Updated: 09-10-2018