IT/MIS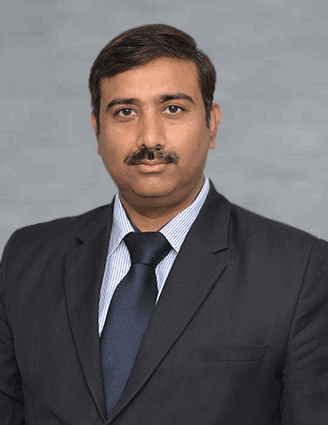 MUHAMMAD RIAZ
General Manager
Function of IT/MIS department is to assist in the delivery of quality IT products and services by managing the enterprise Data Center and Disaster Recovery Center. The department is responsible for Enterprise Resource Planning, Customer Care & Billing, Email, Web Servers and network connectivity. IT/MIS strives for the optimum usage of enterprise data to achieve business objectives and assists the management in strategic decision making. IT Infrastructure allows SNGPL employees to share resources and applications such as e-mail, voice mail, the Internet and other crucial functions
The network maintained by the IT/MIS department connects all the regional offices over WAN links provided by Telecom Department as well as third party connectivity providers like NTC, PTCL. IT/MIS is managing thousands of computers, printers, servers and other IT equipment connected via copper as well as fiber. Following is a non exhaustive list of services provided by IT/MIS department.
Process, Print and Dispatch bills to millions of consumers.
Provide technical support for the major applications critical to the SNGPL's day-to-day operation.
Provide Project Management for major enterprise business software that is implemented within the SNGPL.
Provide technical support for both AIX, Linux, Windows operating systems.
Provide technical support for Oracle databases used by other departments.
Provide management of the Data Center's environmental conditions including the uninterruptible power supply,fire-suppression system, and air-conditioning.
Recommend hardware and software standards, procurement of computer equipment, and maintain computer equipment inventory
Provide a single point of contact for hardware and software support solutions to meet operational goals with minimal down time.
Provide consistent and continuous planning, coordinating, scheduling, implementing and tracking software, hardware, installations, upgrades, process changes, and problem fixes.
Software trainings to increase personnel performance, capacity building, productivity and self-reliance in the workplace.
Updated: 17-01-2019