LPG/LNG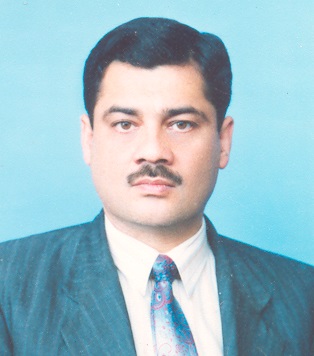 Syed Shaukt Hussain
General Manager
In view of acute shortage of natural gas in the country, Government of Pakistan has directed both the Public Sector natural gas utilities companies operating in the country to work on alternate means to address the gas shortage. Accordingly, LNG / LPG Department is undertaking projects on LPG and LNG. Following Activities being performed by LNG / LPG Department:



LPG:
The department's responsibilities include planning, setting-up and operation of LPG Air Mix plants in different areas of the country as directed by Government of Pakistan to cater the issues of deforestation and climatic changes.
Economic Coordination Committee of the Cabinet approve 04 areas for supply of LPG-Air Mix in Khyber Pakhtunkhwa and Gilgit-Baltistan.
LNG:
Coordination between SNGPL, SSGC & PSO on LNG matters.
Reviews Annual Retainage Audit Report forwarded by third party consultant.
Reconciliantion of LNG / RLNG volume and energy.
Provision of technical assistance in various sales agreements, where required.
Coordination in Annual Delivery Program (ADP).