INTERNAL AUDIT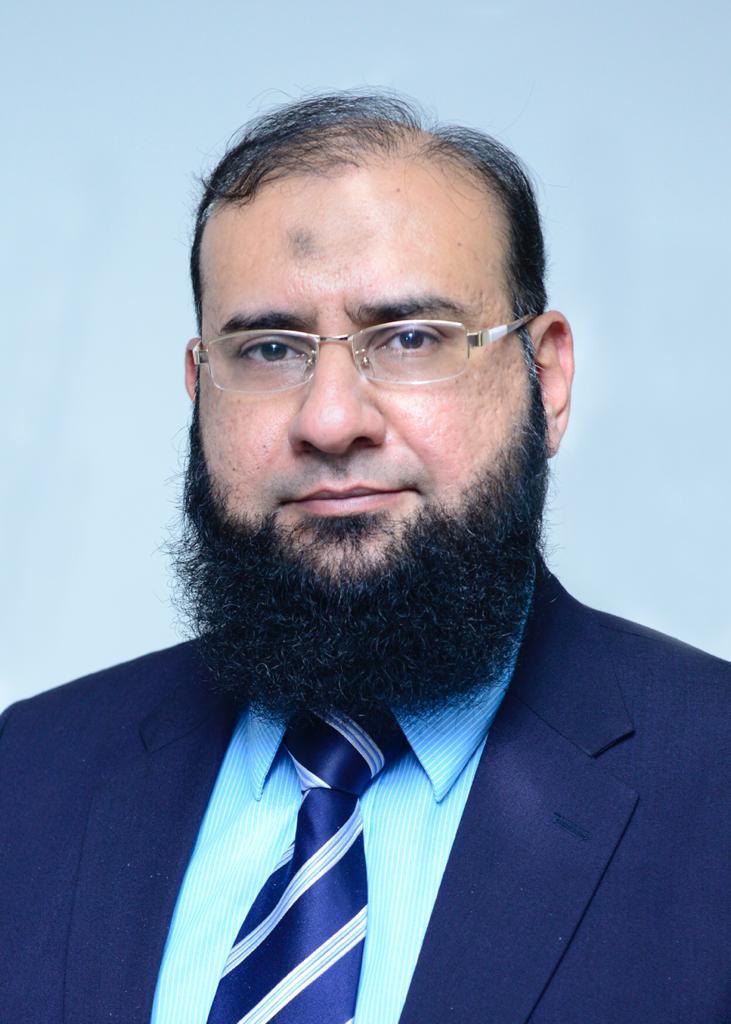 ASIF IQBAL QURESHI
Head of Internal Audit
The mission of Internal Audit Department is to ensure proactively and independently safeguard of Company's assets and to be a catalyst for improving the quality of system, controls and operations.
The Company has an independent Internal Audit Department under the Code of Corporate Governance 2002. The activities of the department are performed not only at Head Office but also extend to all distribution regions and transmission offices, guided by comprehensive annual and specific audit programs.
Internal Audit coverage includes all aspects of the Company's in activities in accordance with the Internal Audit Charter approved by the Audit Committee of Directors. With a highly qualified and competent team, internal audit has not only positioned itself to guide the Company on the internal control front but also recommended improvements in control system.
The Internal Audit Department operates under the guidance of Senior General Manager and report directly to the Audit Committee of Directors of the Board. The Committee reviews and approves the Annual Audit Plan and discusses the audit findings. From an administrative perspective, the Internal Audit Department reports to the Chief Executive Officer of the Company.