Engineering Services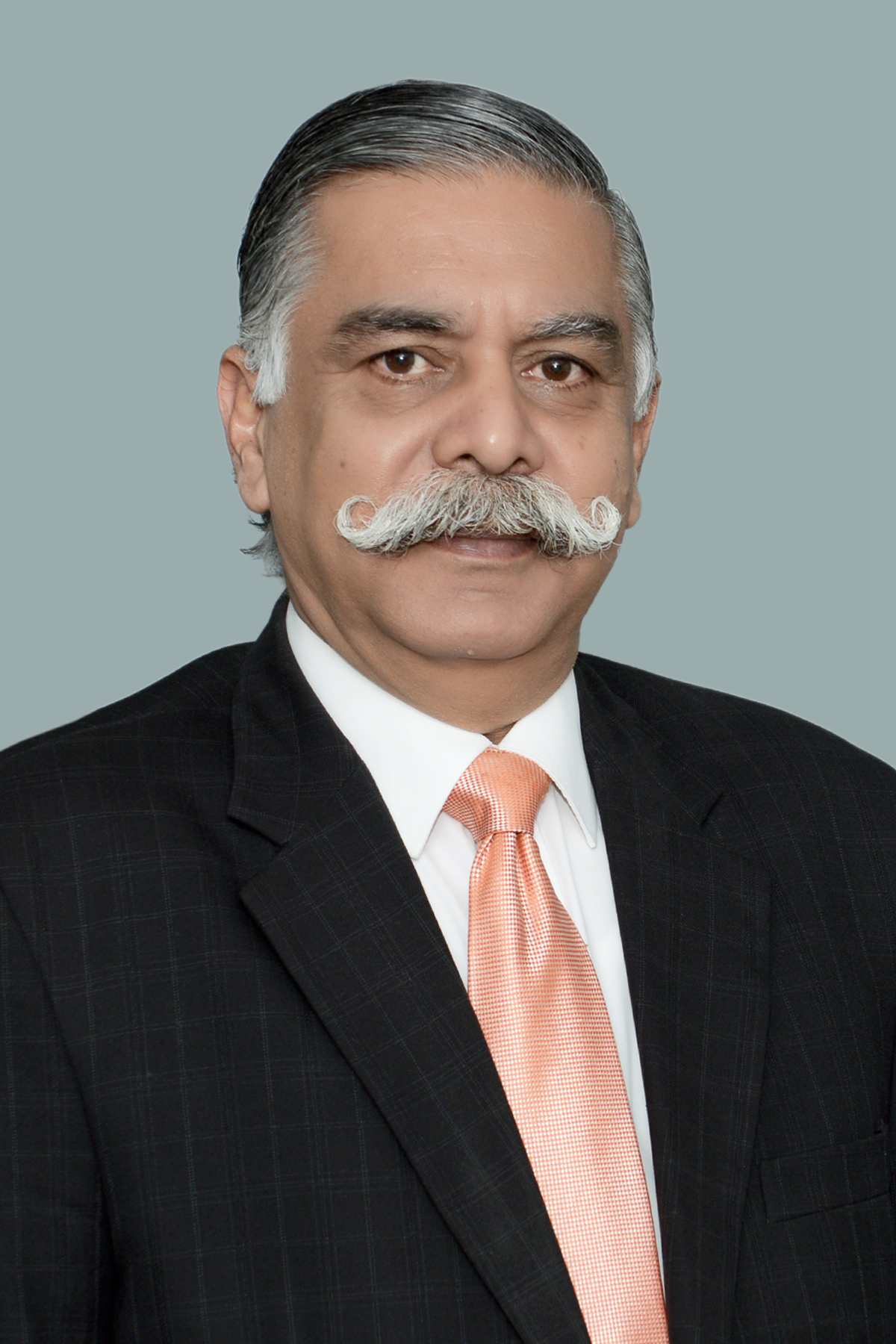 ASIF AKBAR KHAN
Senior General Manager
Engineering Services (ES)
Six engineering departments namely Planning & Development, Corrosion Control,Quality Assurance, LPG-LNG, Metering and Civil Construction come under the control of Engineering Services (ES). Sr. General Manager (ES) is head of six engineering departments each headed by a General Manager who looks after the activities of its department. ES provides all technical services / expertise required by the execution departments for undertaking their assigned jobs in accordance with applicable international codes & standards and organizes the activities of departments under its control. It provides a coordination link to departments falling under its purview for better planning and execution of jobs.
Brief functions of each department are as under:
Planning & Development Department deals with planning, survey and design of new transmission pipeline system, distribution supply mains and augmentation of existing transmission / distribution system.
Corrosion Control Department is responsible for corrosion protection of underground infrastructure from corrosion and rust by applying cathodic protection.
Quality Assurance Department is responsible for ensuring the implementation of standard procedures and design drawings developed on the basis of national / international codes in pipeline construction, operation and maintenance for transmission pipeline and distribution system.
Metering Department is responsible for inspection, repair, maintenance, calibration, flow proving and configuration of measurement/communication gadgets (i.e. meters, Electronic Volume Correctors (EVCs) and modems GSM/GPRS) being installed in Distribution System, prepare technical specifications for procurement of quality measurement/communication gadgets to ensure customer satisfaction on measuring instruments by adopting International Standards, Quality Management System ISO 9001:2008 and R & D activities for introduction of latest measurement techniques.
LNG-LPG Department is pursuing to undertake LNG & LPG projects on the initiative of Government of Pakistan to reduce the energy crisis. Currently department is pursuing following projects:
Supply of Synthetic Natural Gas (LPG-Air Mix) to consumer in far flung areas as replacement of natural gas
Import of LNG
Civil Construction is working in step with other departments for the construction of new buildings and upkeep of existing structures. Civil Construction department has always strived hard to improve the environment of the workplace.
Updated: 13-12-2019