Services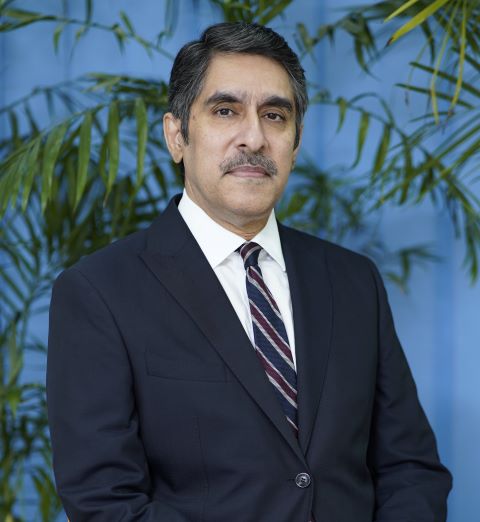 AMER TUFAIL
Deputy Managing Director (Services)
Functions being performed under the supervision of Deputy Managing Director (Services) are as follows:
CSS
IT/MIS
Billing(North/South)
Law
The above mentioned functions strengthen the concentrated efforts of technical functions in achieving Company's goals as provided in the "Mission" and "Vision" of the Company.
Natural gas supply and demand gap is being managed most efficiently to ensure that it is made available to valued customers throughout the year. This includes liasoning with other organizations involved in import, regasification, transmission and sales of LNG in the country. Diversification of business is being pursued to meet requirements of changing times.
The most modernized and up to date Management Information System has been put in place to facilitate and expedite the working of the offices with the vision to provide customer friendly and congenial environment to our customers. Focus has been on maintaining the image of the Company by up keeping existing infrastructure and adding new features to provide safe and healthy working environment to the employees.
Innovative methodology is being used to ensure transparent and fair ways of procuring goods and services at the most competitive cost, within the shortest possible time keeping in view the main objective of optimum utilization of Company's budget. Best international practices are being followed for storing stock items that ensure timely availability of material for smooth running of field activities.
Provision of effective logistic support and legal services is being made available in support of smooth and efficient company operations. Risks to the organization are continously identified, evaluated, and mitigated in accordance with best practices.