CSR at SNGPL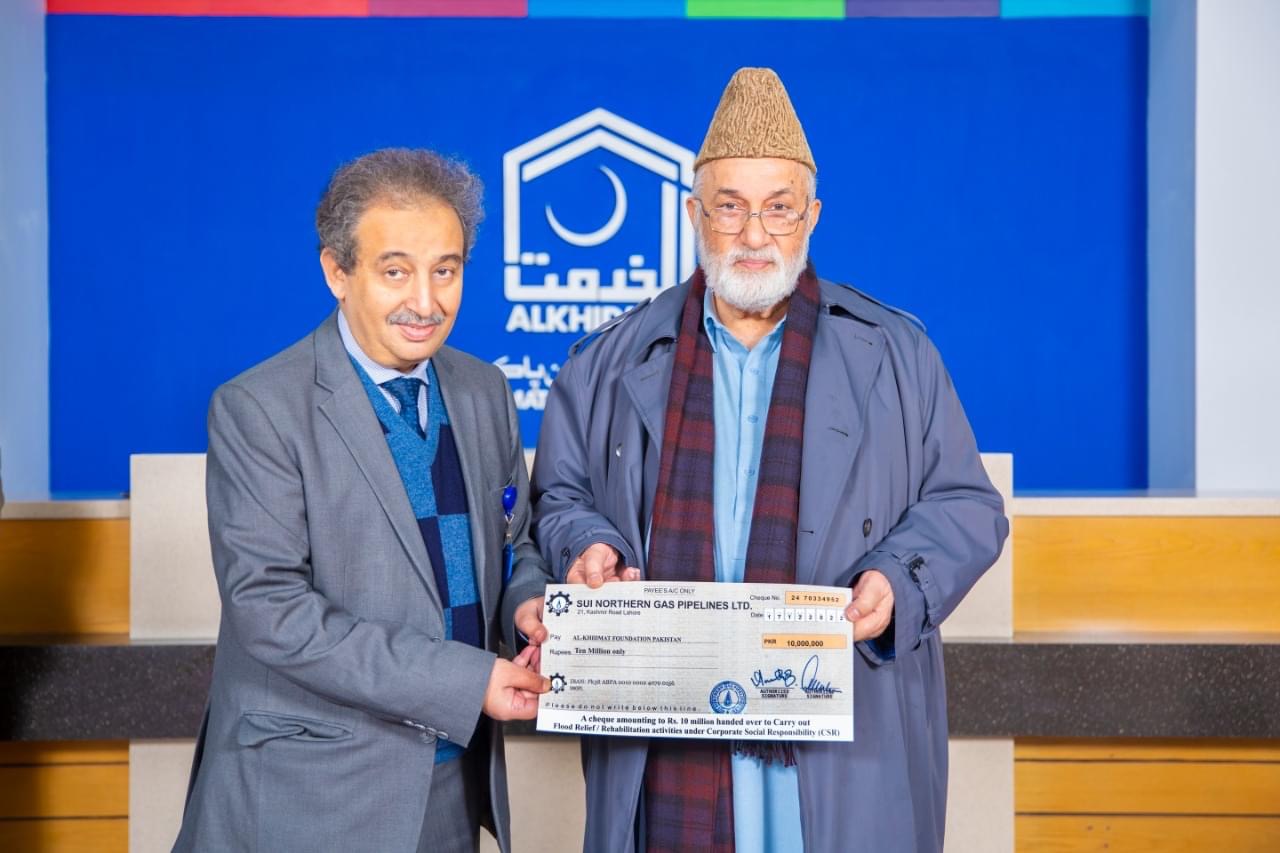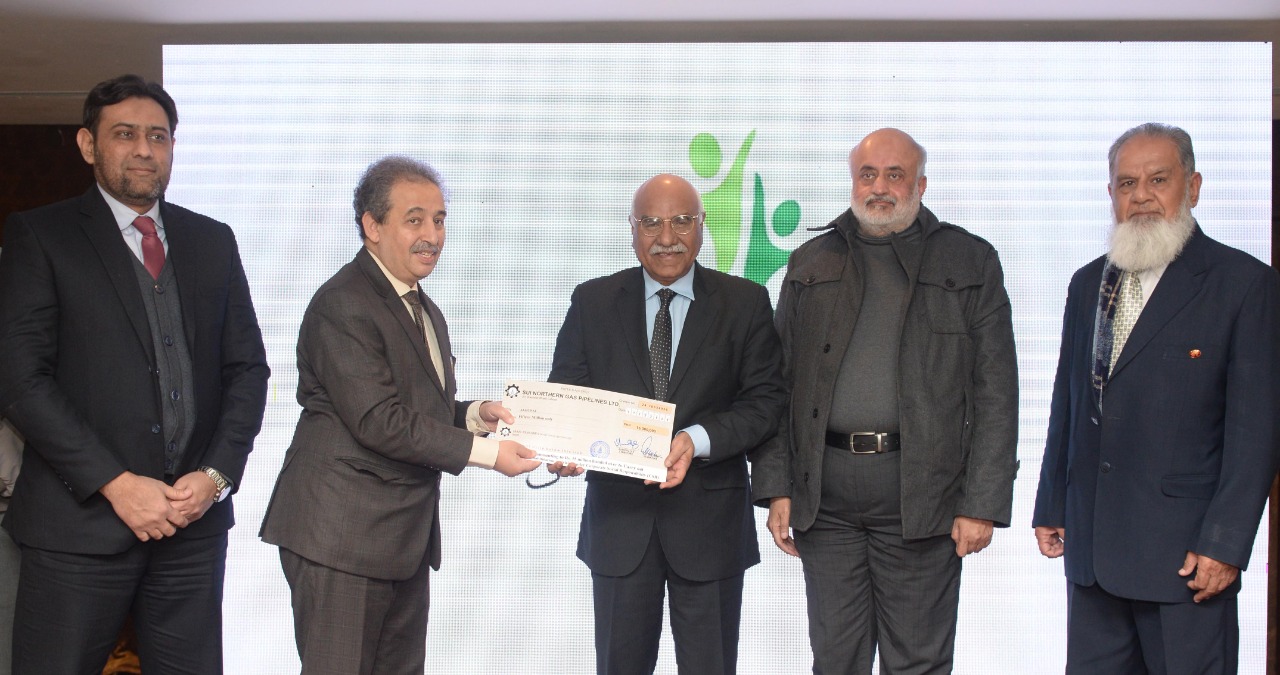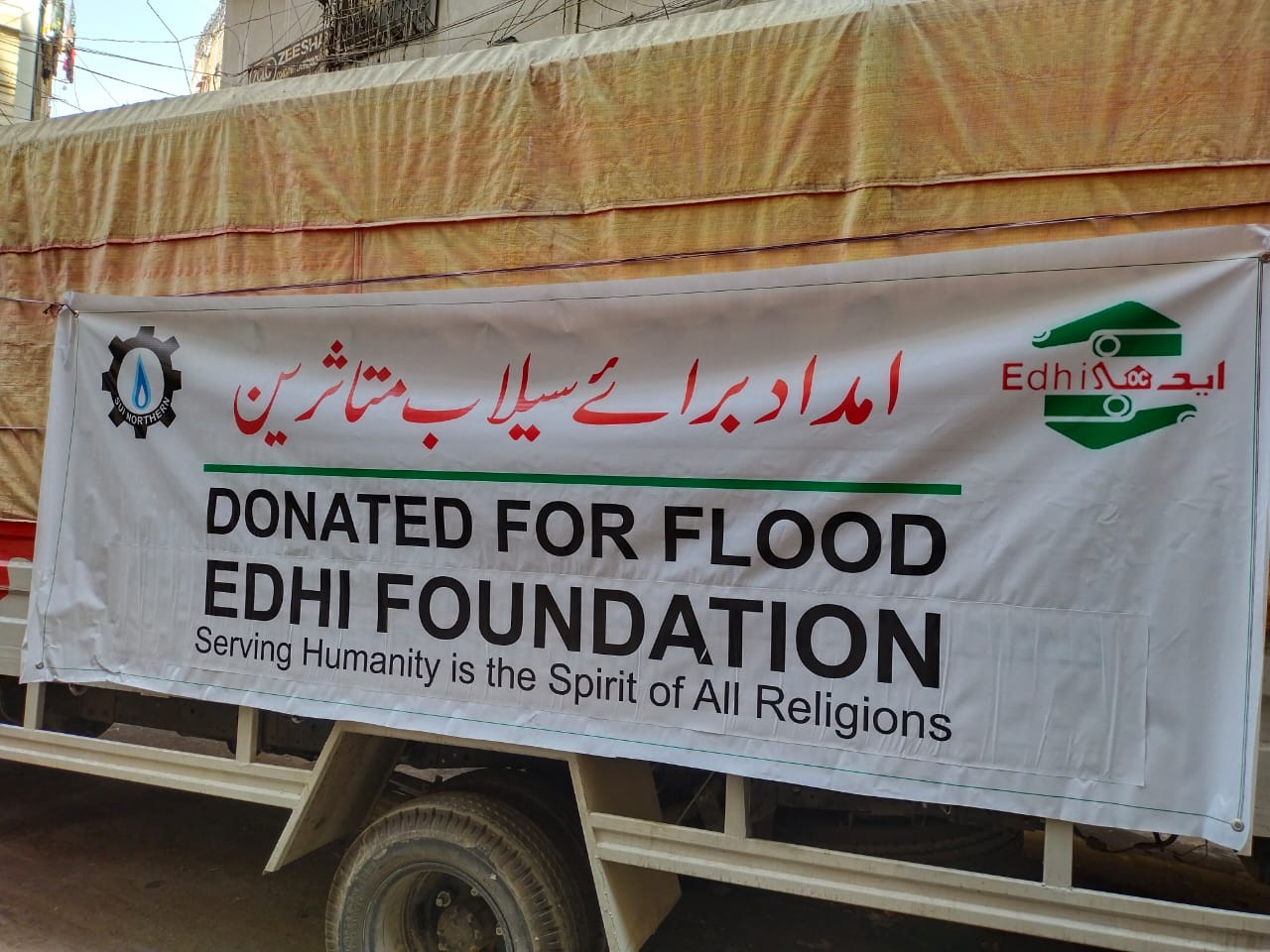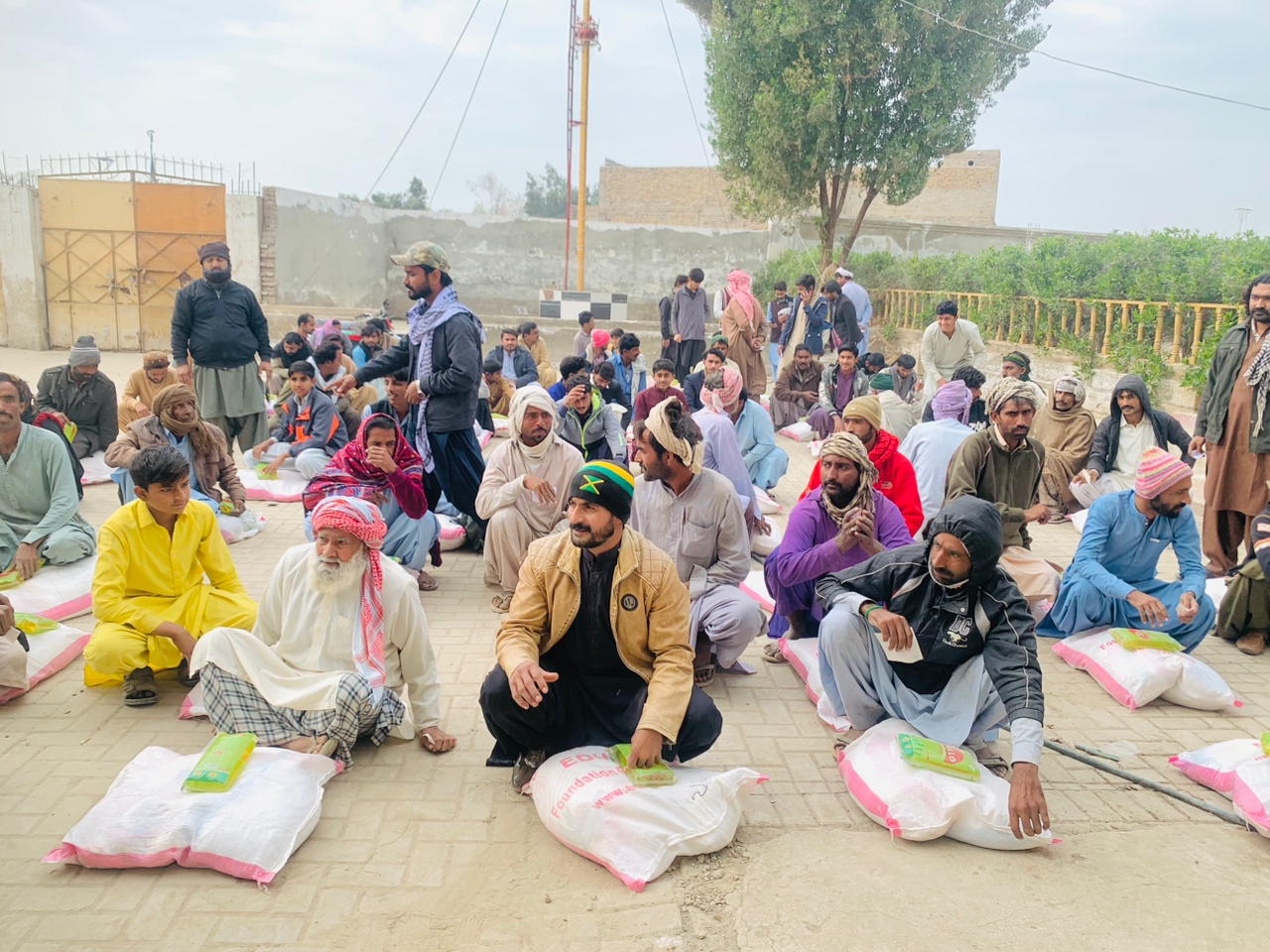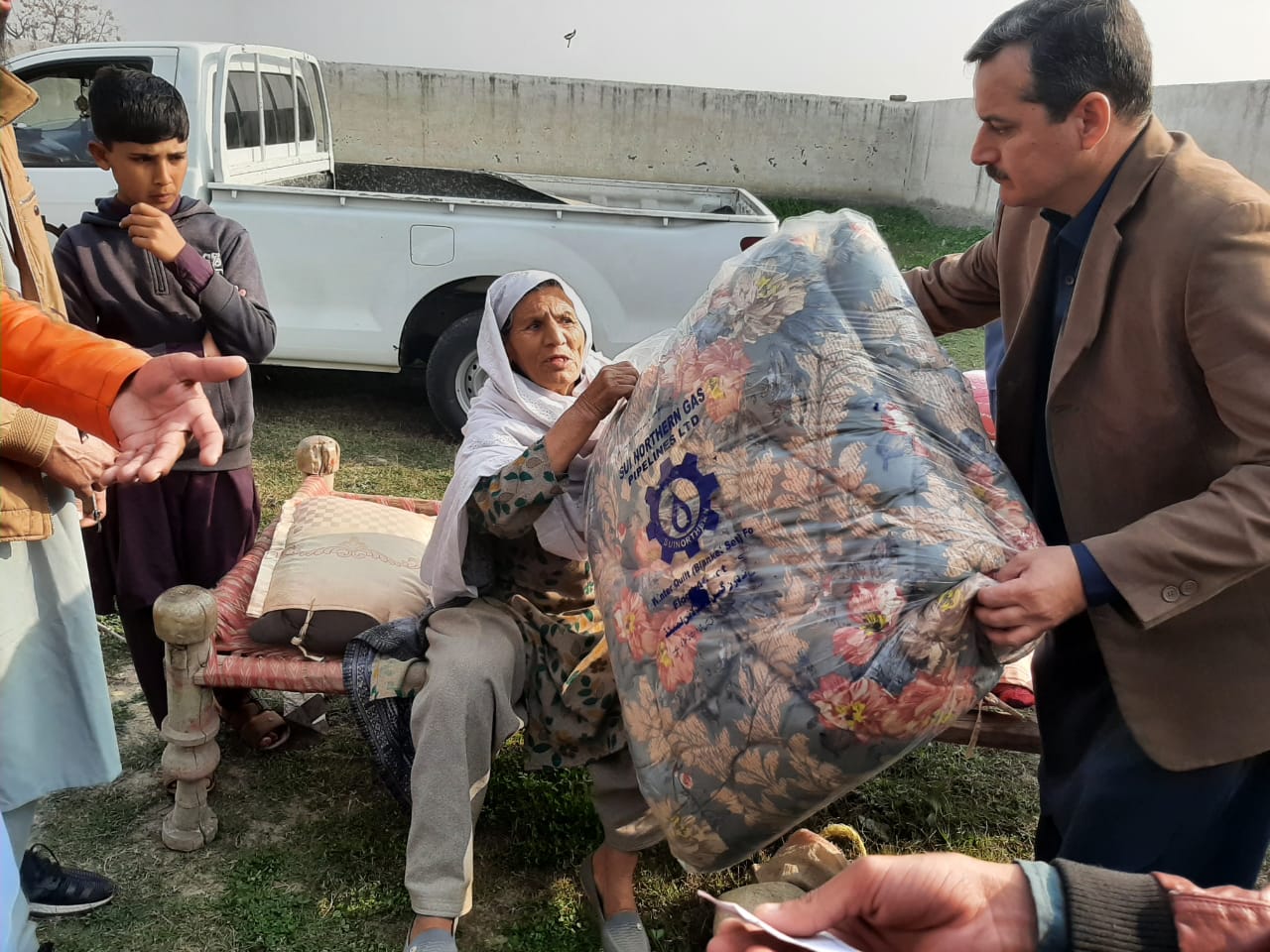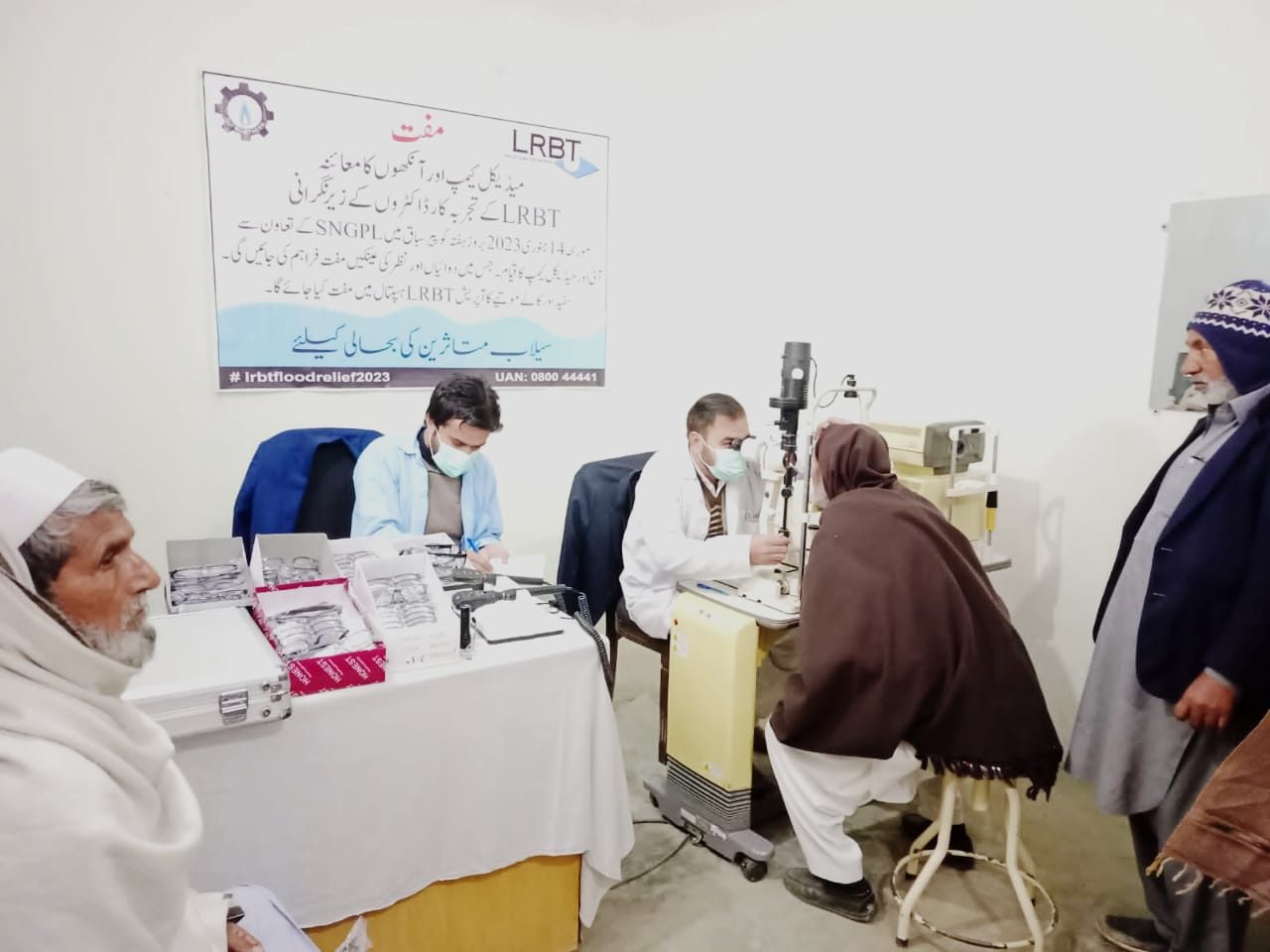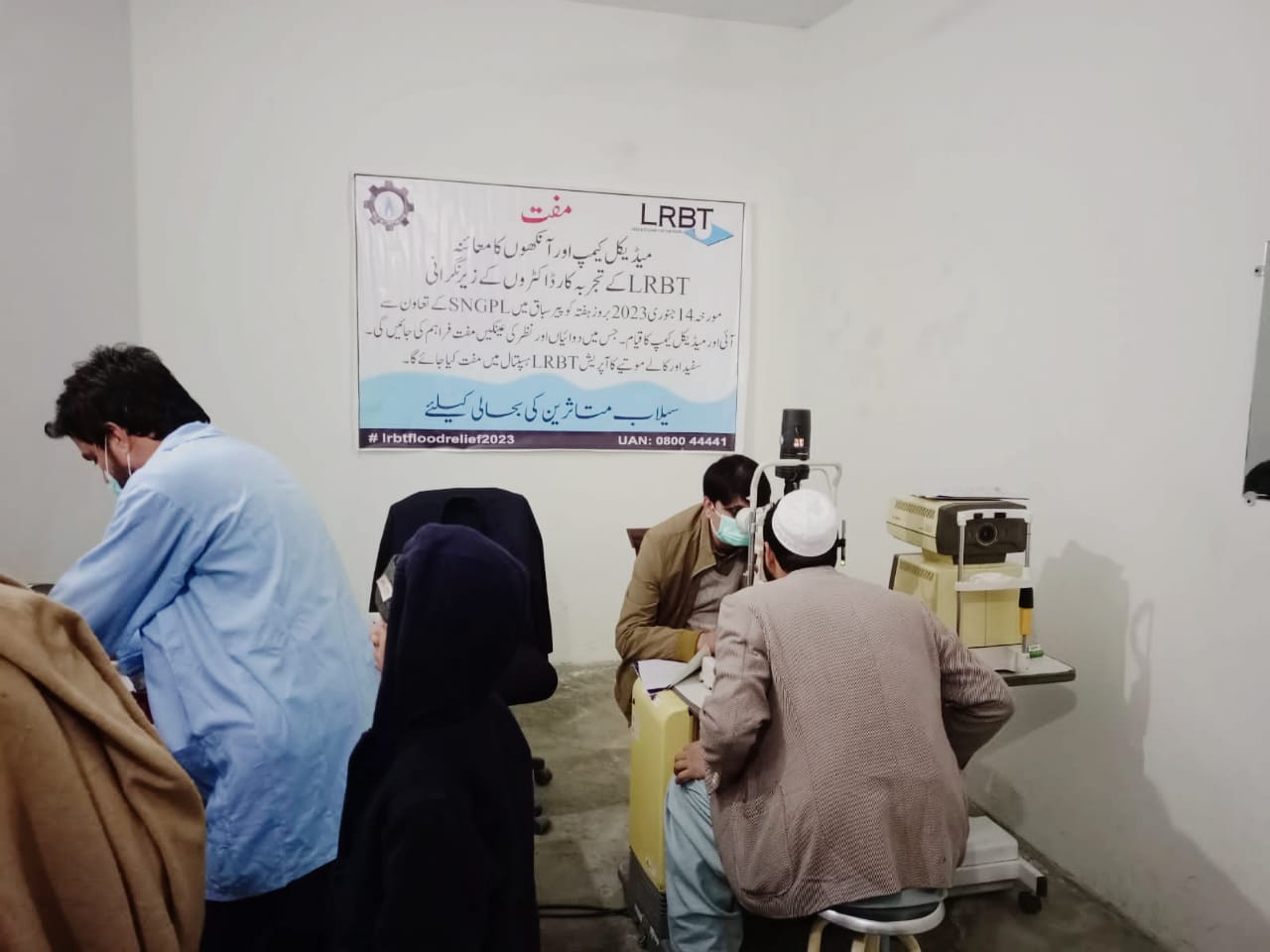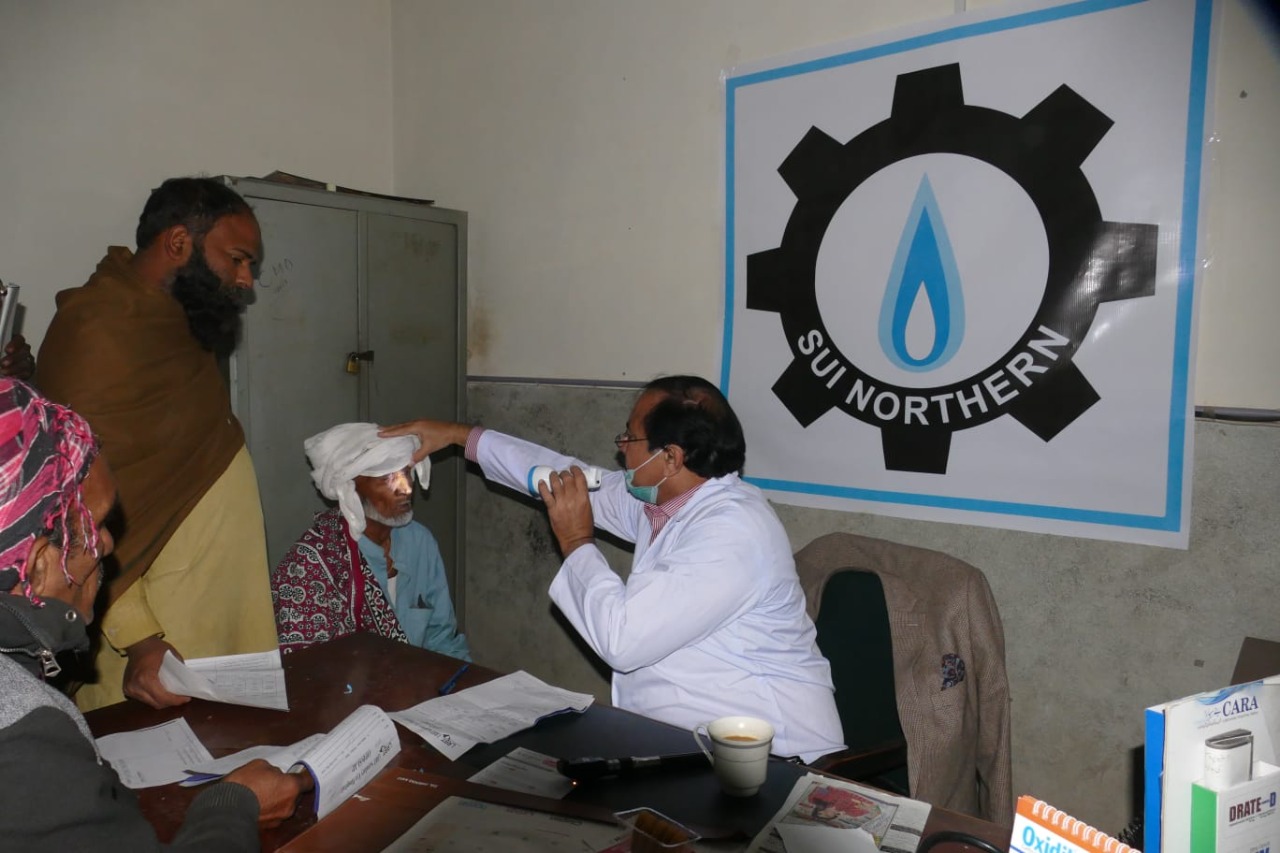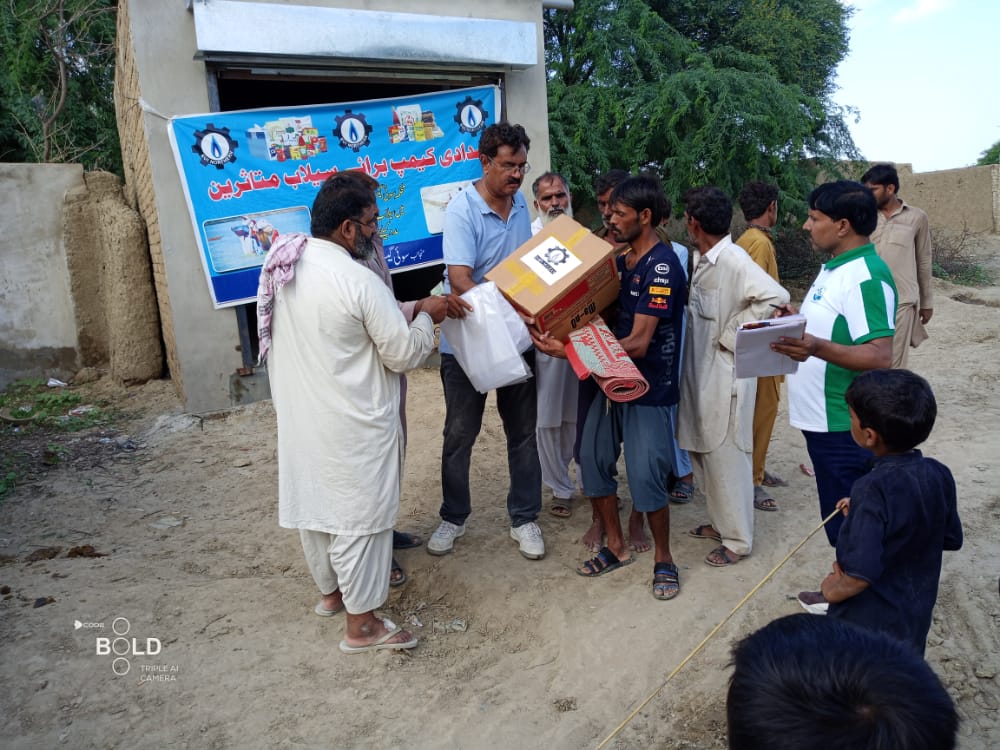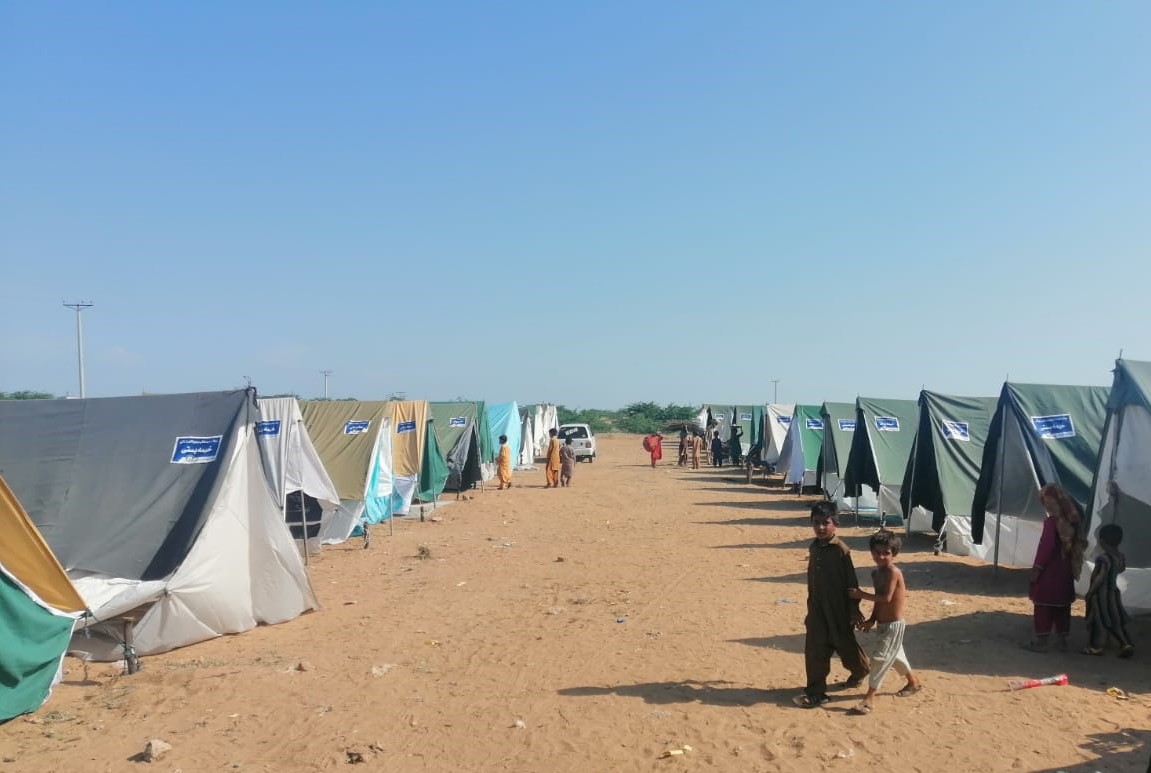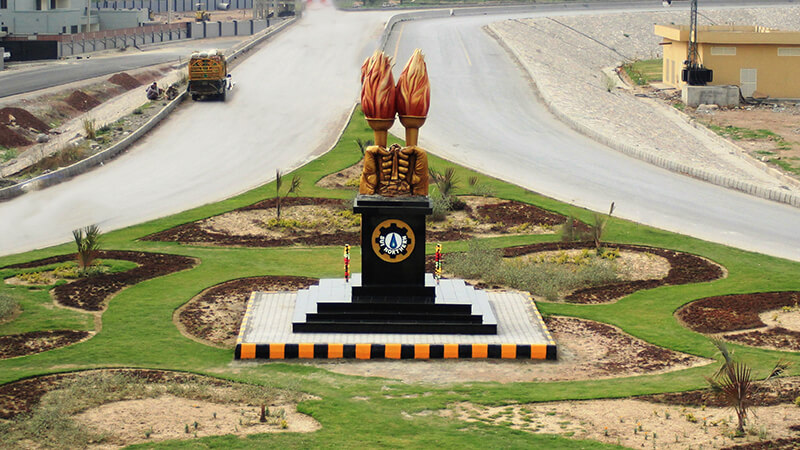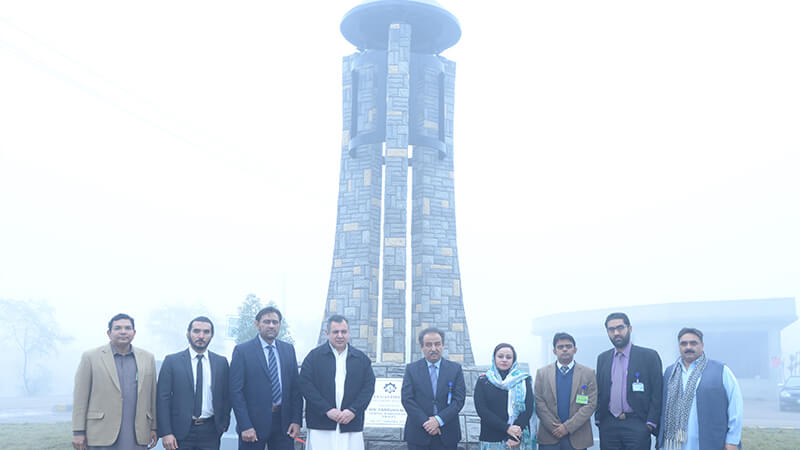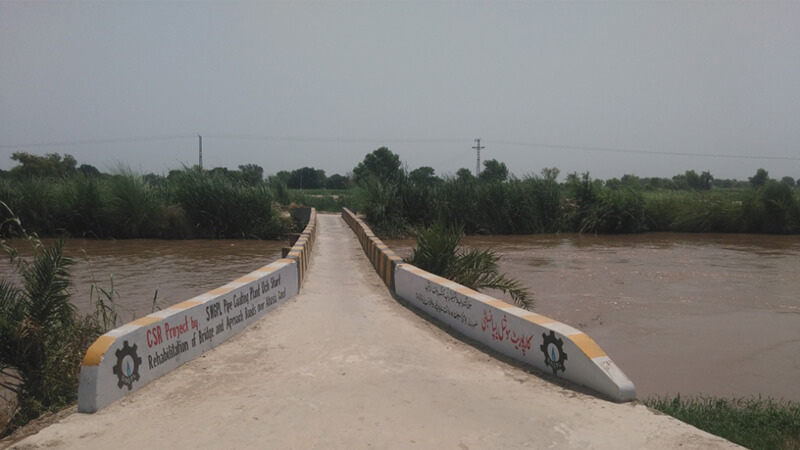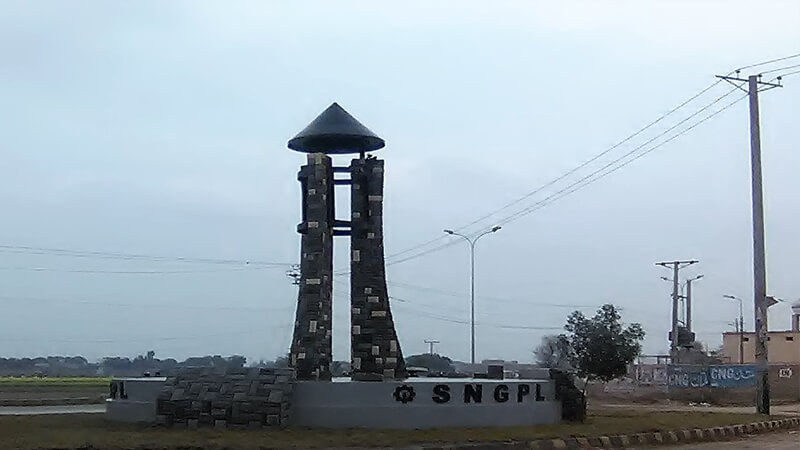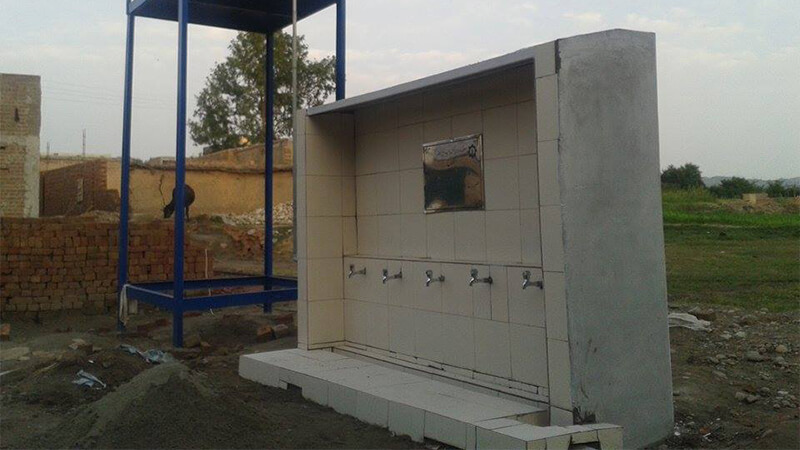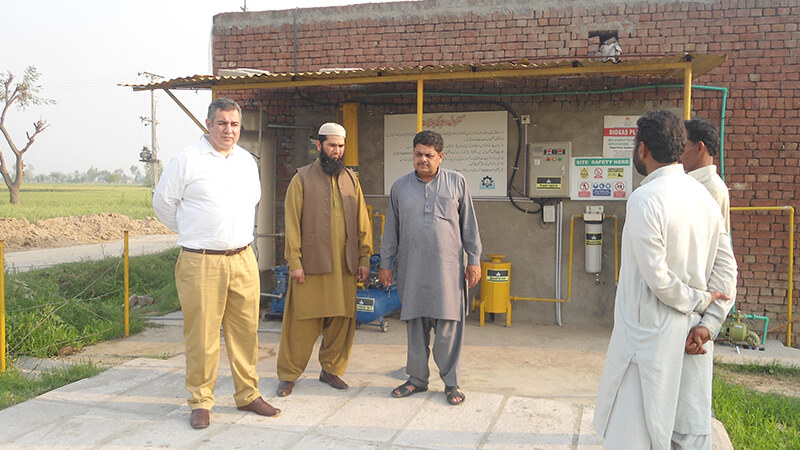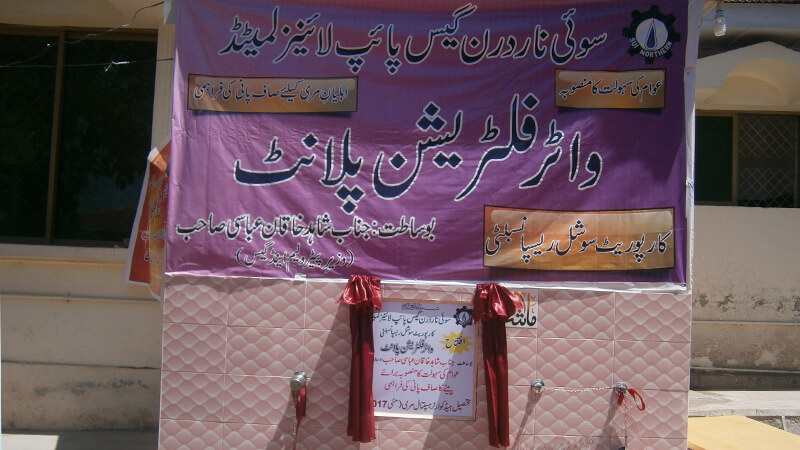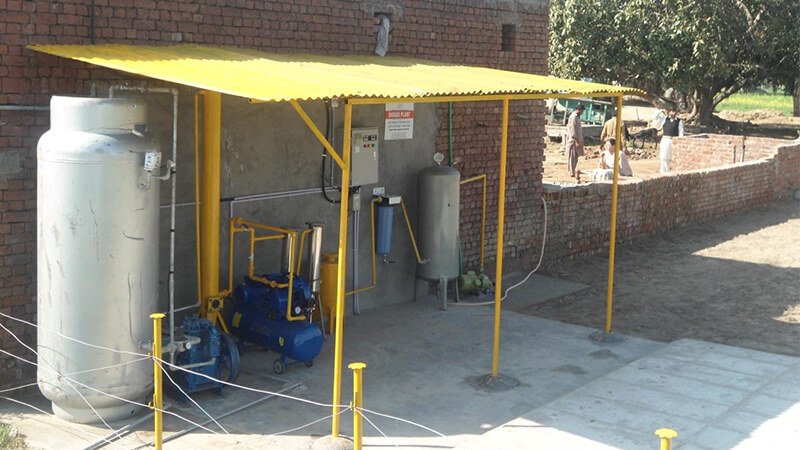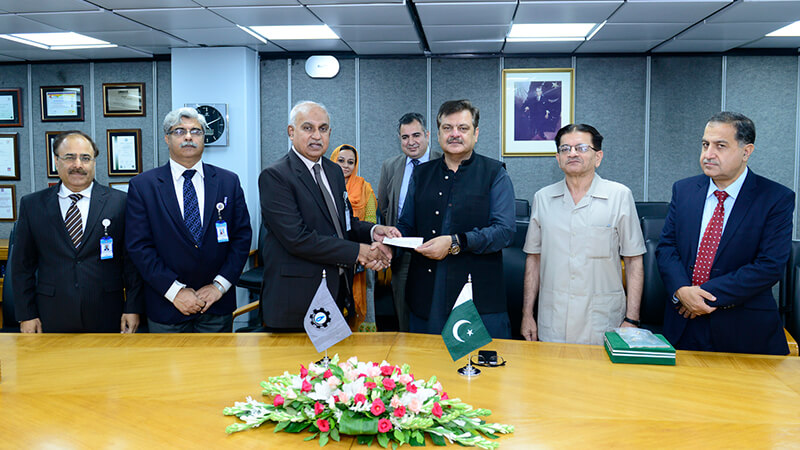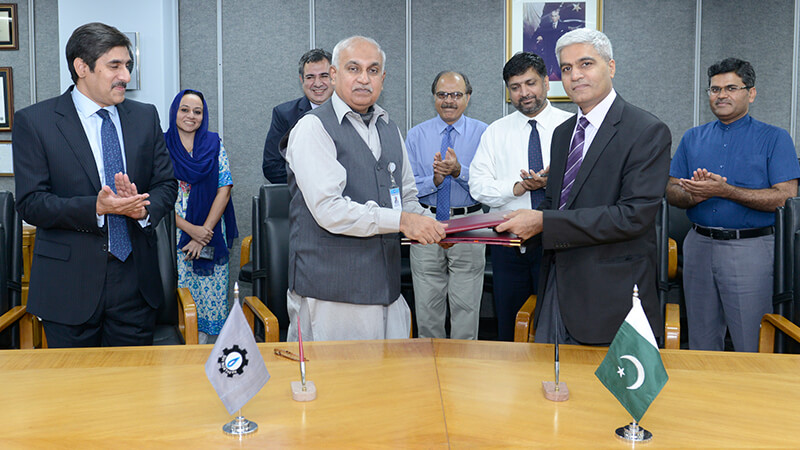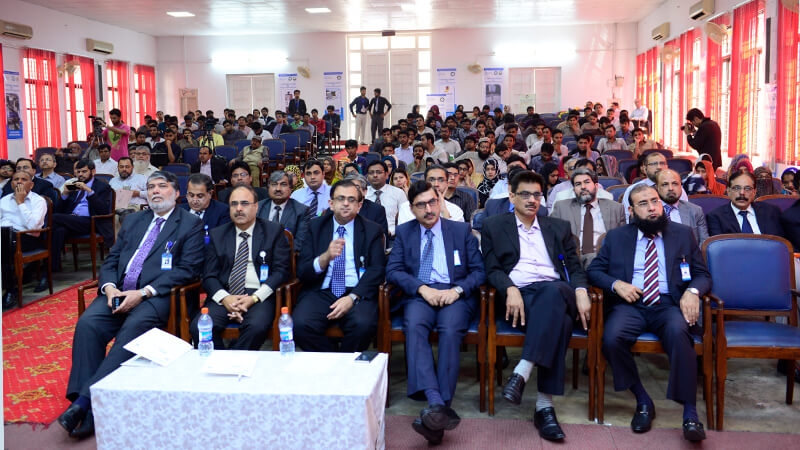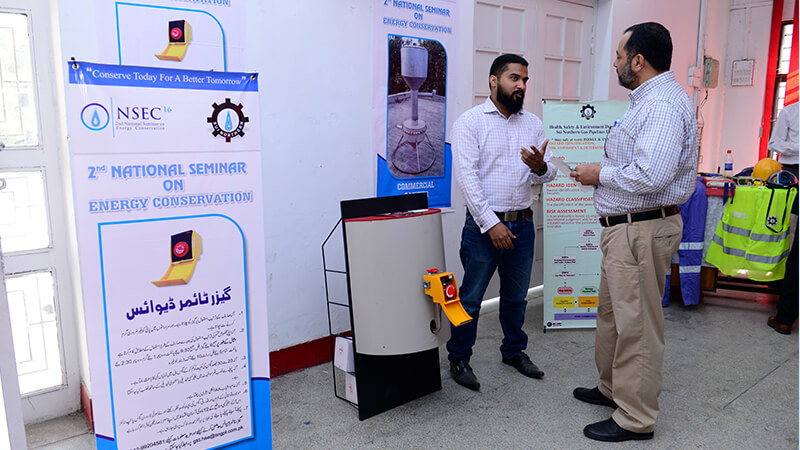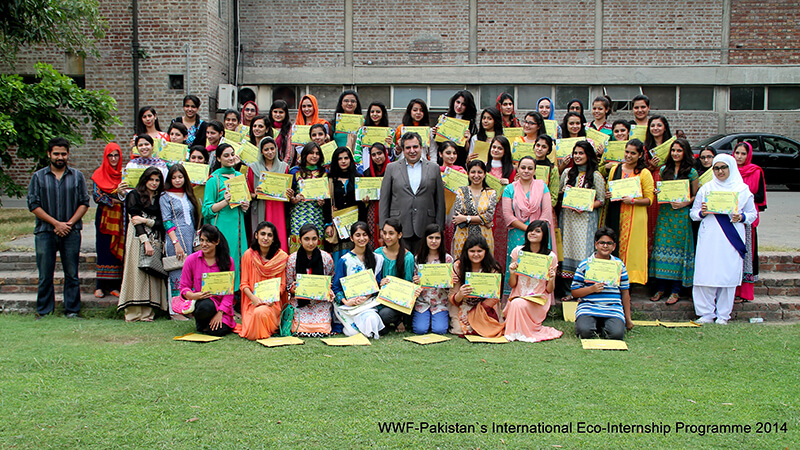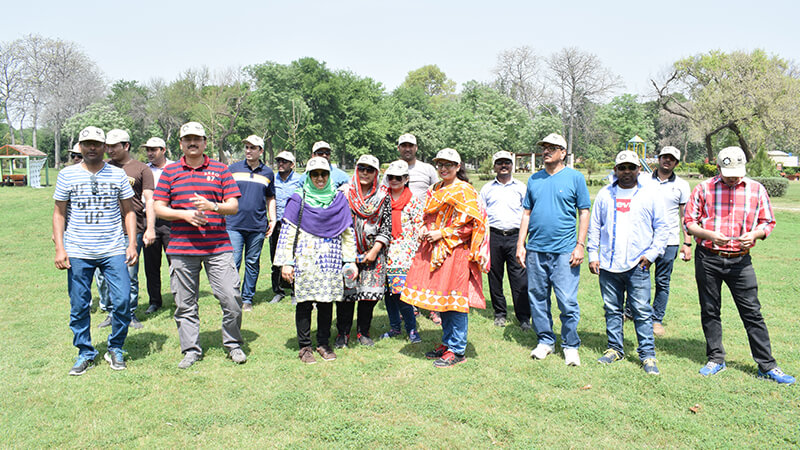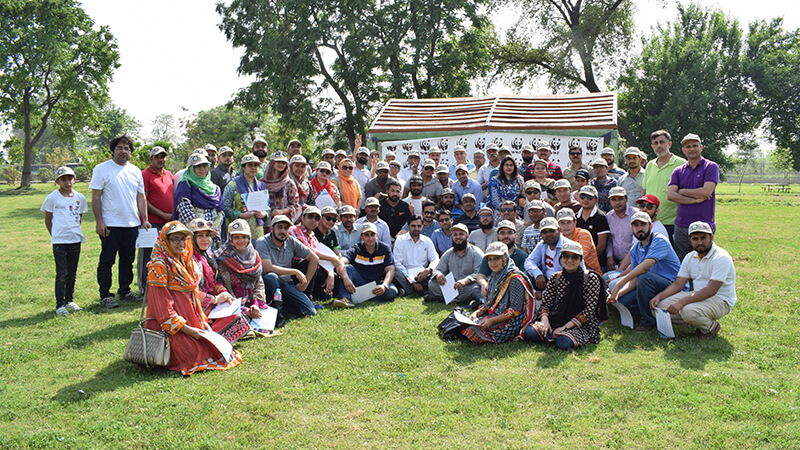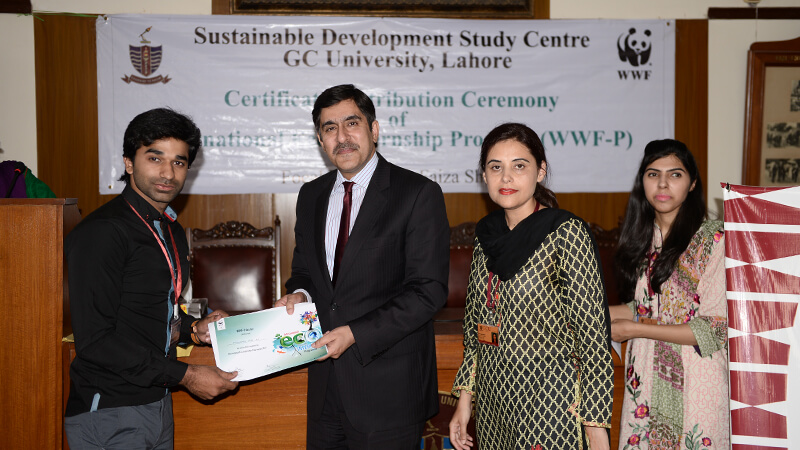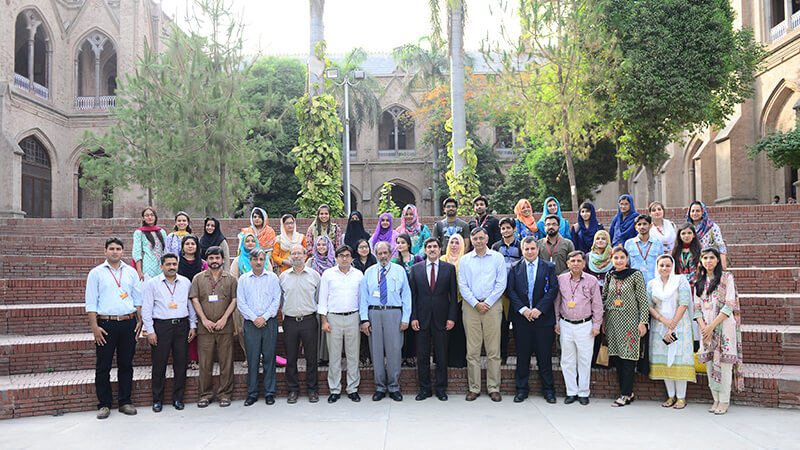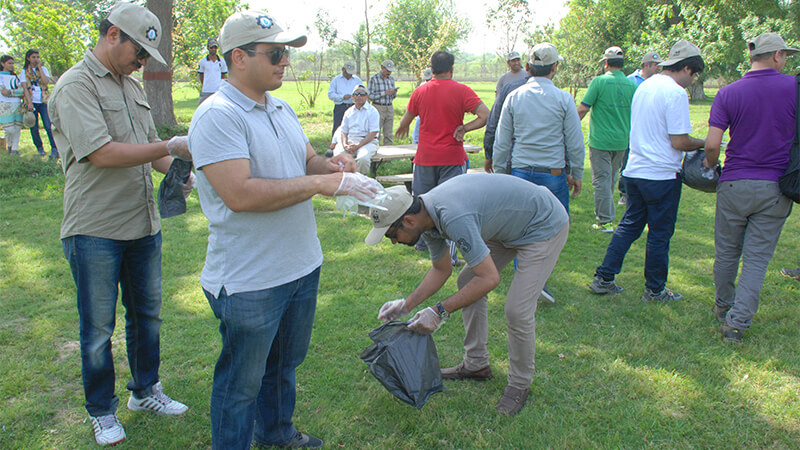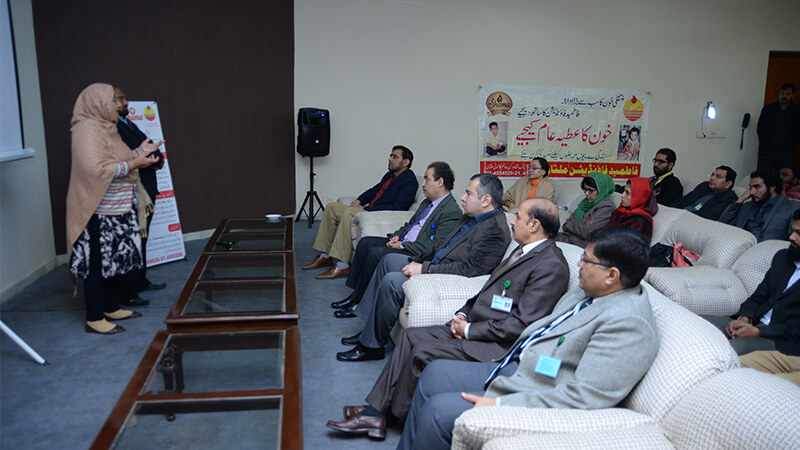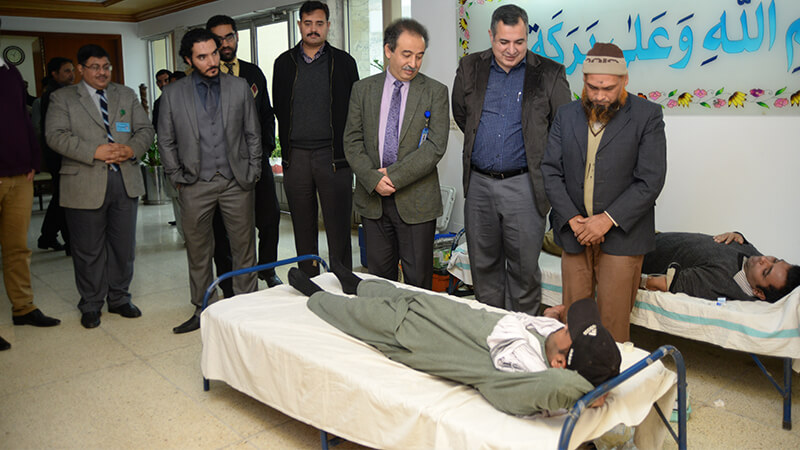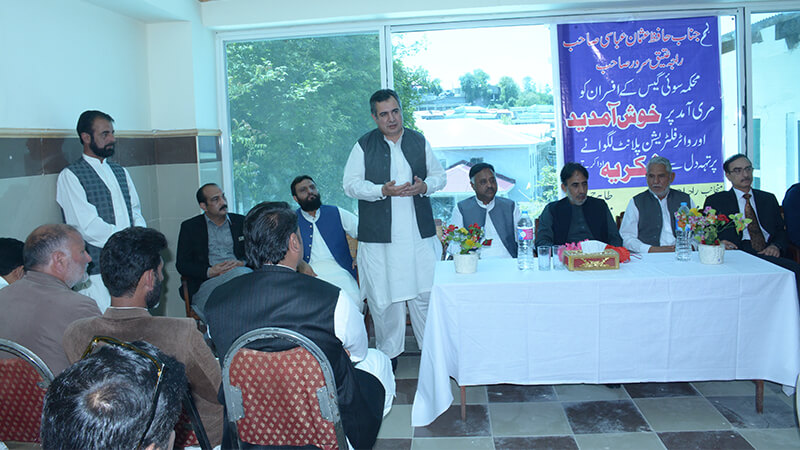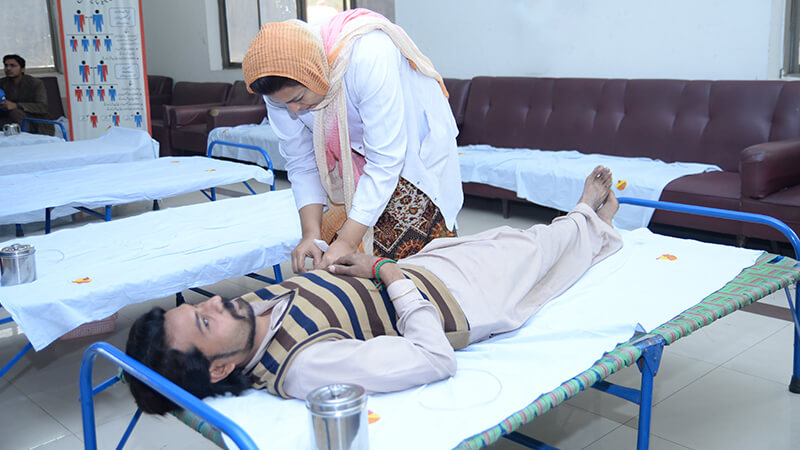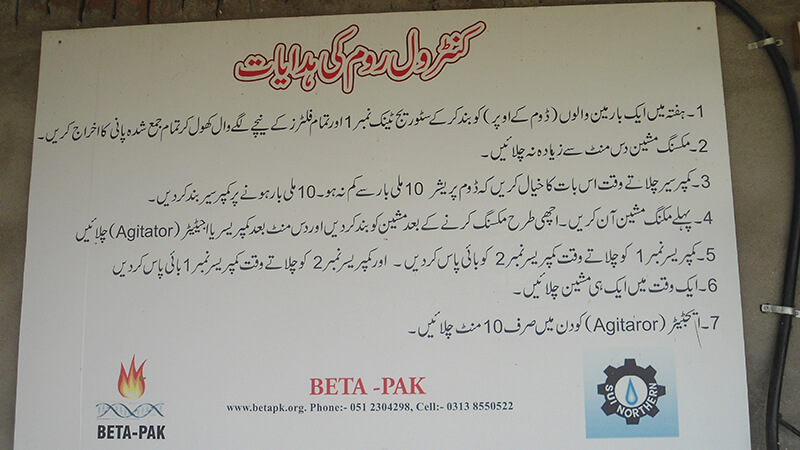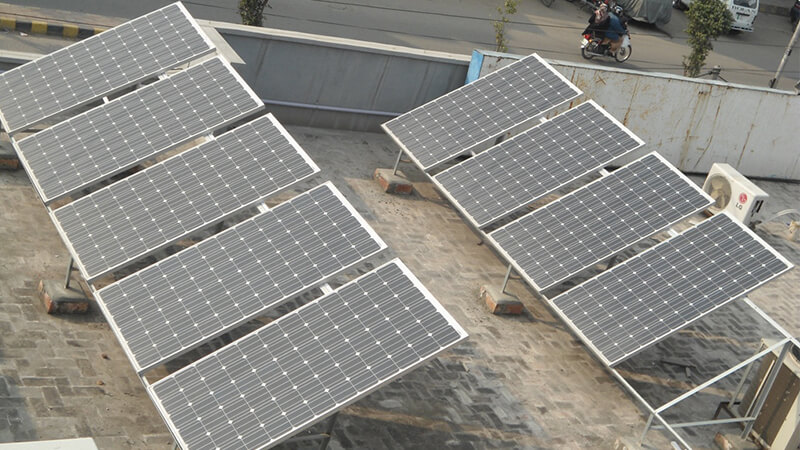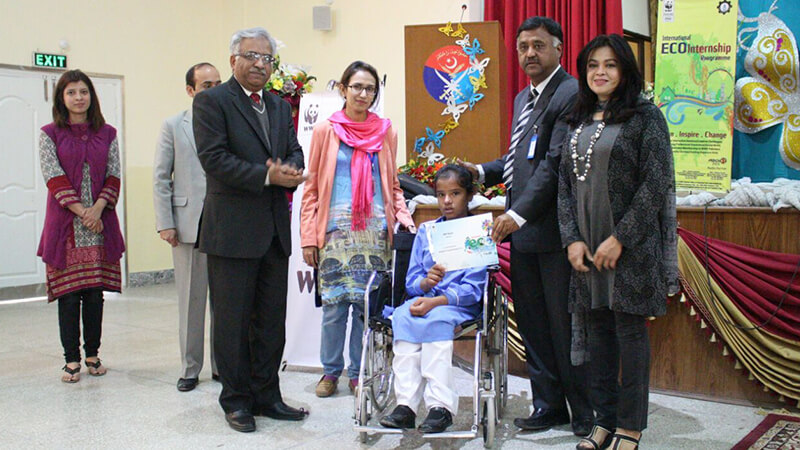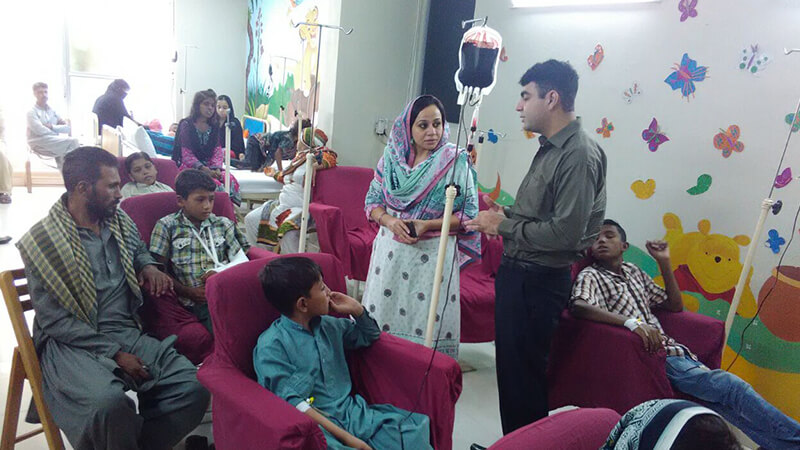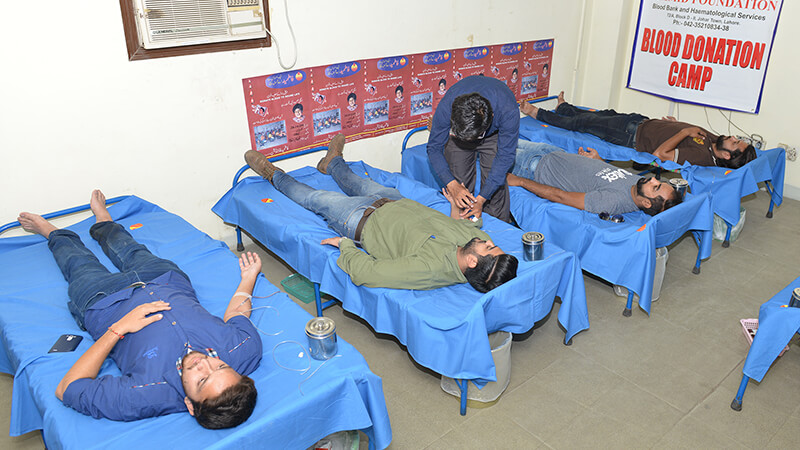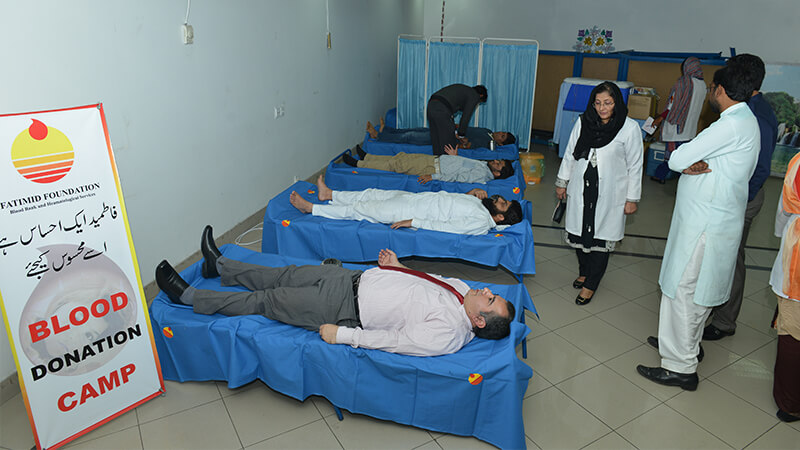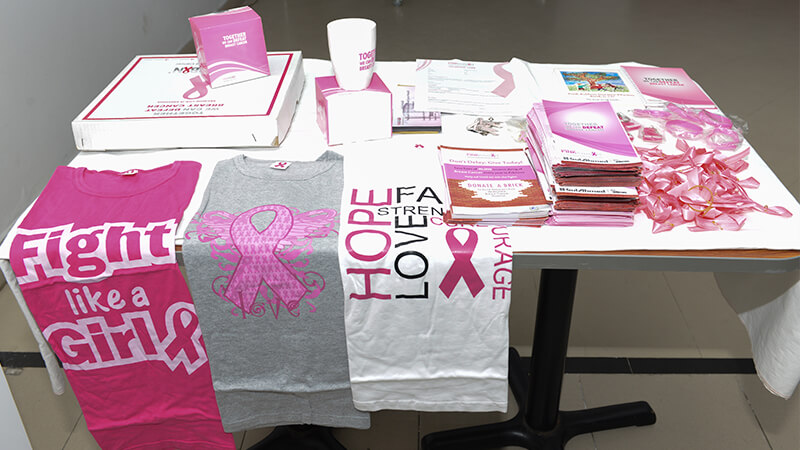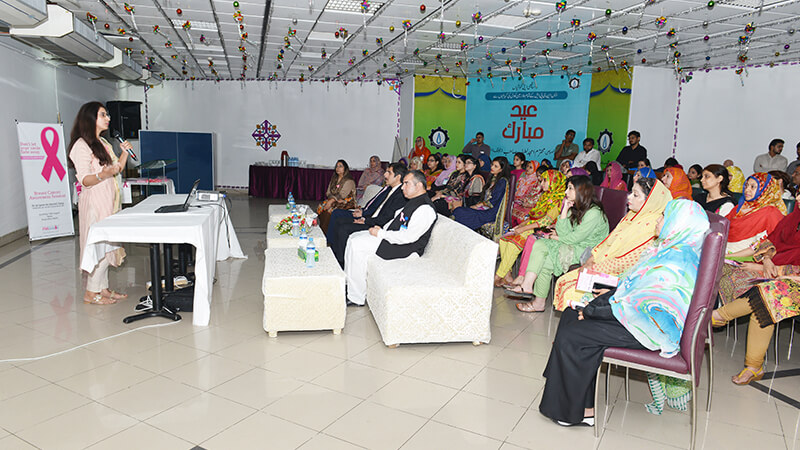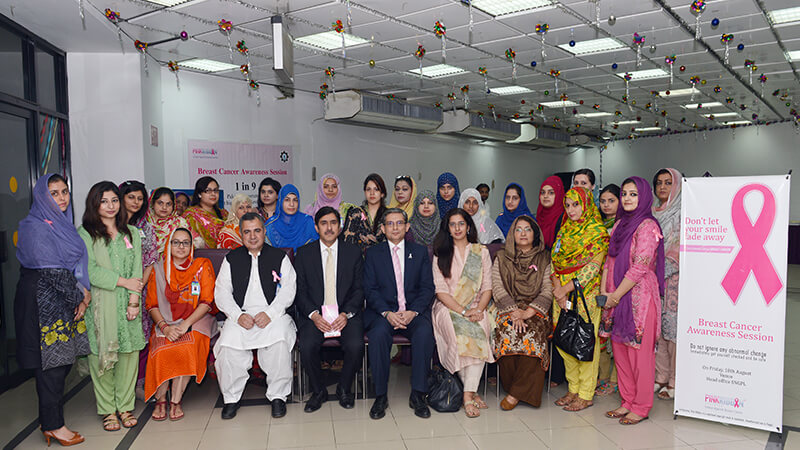 Sui Northern Gas Pipelines Limited (SNGPL) is the largest gas utility Company of Pakistan with its Transmission and Distribution network in Punjab, Khyber Pakhtunkhwa and Azad Kashmir. Being a responsible Company, SNGPL carries out multiple activities for enhancing the quality of life of the community in which it operates. Corporate Social Responsibility (CSR) policy of the Company, approved by the Board of Directors, is in line with the laid down principles of Securities and Exchange Commission of Pakistan (SECP) and covers all aspects of CSR.
Out of the listed areas of CSR interest, SNGPL has a focus on the following initiatives::
Distribution of Ration bags among the needy & deserving Citizens
Flood Relief activities
Health
Education
Renovation of Chowks / Roundabouts
Potable Water Supply
Energy Conservation / Renewables
SNGPL Partnership with WWF
Every year a sizeable amount is spent to carry out schemes related to new projects based on these initiatives or for the ongoing projects. SNGPL primary focus in selecting a project is to ensure that maximum benefits of the project are passed on to a larger community. Progress on each initiative and projects executed in this regard are briefly described below:
1- DISTRIBUTION OF RATION BAGS AMONG THE NEEDY & DESERVING CITIZENS:
In wake of economic slowdown and inflation in the Country, SNGPL extended its support for special project of National importance by initiating a ration distribution drive during the holy month of Ramadan 2023. 10,000 Nos. ration bags worth PKR 100 million were successfully distributed in 15 Nos. of Regions / Cities in SNGPL's areas of operation, to the deserving people through NGOs of good repute i.e., Akhuwat, Alkhidmat Foundation and Saylani Welfare Trust, whereas each bag containing necessary items (Flour, Salt, Sugar and Lentils etc.) in sufficient quantities to last for a month or more for a small family.
2- FLOOD RELIEF ACTIVITIES:
SNGPL always contributes for the national cause in case of natural calamity. Flood affectees of Punjab, Khyber Pakhtunkhwa, Balochistan and Sindh were supported by SNGPL through generous donations and by provision of shelters (tents), food and other supplies. SNGPL also collaborated with NGOs of good repute to carry out rehabilitation and relief activities at flood affected areas. A generous donation was also made to Prime Minister's Flood Relief fund in response to the call of honorable Prime Minister.
3- HEALTH:
SNGPL contributions in health sector is also increasing. 50 MVTs (Mobile Vaccination Teams) were established in 07 Regions in collaboration with Health Department for vaccination against Covid-19 of general public as per directions of NCOC. Total 460,544 vaccination doses were administered through this activity. SNGPL supports blood donation campaign of Fatimid Foundation and Sundas Foundation. SNGPL has motivated its employees for this noble cause and arrange camps at its offices with a considerable donor group among the employees. SNGPL also supports Pakistan Red Crescent Society and has contributed for an ambulance for its Islamabad office.
4- EDUCATION:
SNGPL is sponsoring four Chairs in the universities of Punjab and Khyber Pakhtunkhwa. These Chairs on Gas Engineering promote research work on issues related to SNGPL especially energy conservation. Gas Engineering Chairs are established at following Universities:
Department of Chemical Engineering, University of Engineering and Technology, Lahore.
Institute of Chemical Engineering and Technology, University of the Punjab, Lahore.
Department of Mechanical Engineering, University of Engineering & Technology, Peshawar.
Department of Chemical Engineering, University of Engineering & Technology, Peshawar.
The research work carried out is published in reputed journal. Laboratories are established at each university by the funds provided by SNGPL. This initiative helps student to carry out advanced level course work related to Gas engineering.
In addition to above, SNGPL also encourages students by sponsoring Gold medals at different Institutes.
5- RENOVATION OF CHOWKS / HERITAGE / REHABILITATION:
Beautification / Renovation of important roundabouts in the cities, roads and high ways is taken care of through this initiative. The sites selected are renovated by installing a monument and making the area green by developing grassy plots and planting trees. Following the projects were carried out in this regard:
Chowk Multan-Khanewal road, Multan.
Rashkai, Nowshera Mardan Road.
Chamkani Interchange, GT Road Peshawar.
Fawara chowk, Rawalpindi.
Roundabout between liberty market and Gaddafi Stadium Lahore.
In addition to the above, SNGPL has rehabilitated and constructed the approach road and bridge over Abbasia Canal Uch Sharif for the community, keeping in view the rate of accidents and fatality cases due to the poor condition of the bridge and the access road.
6- POTABLE WATER SUPPLY:
Potable water quality is deteriorating across Pakistan due to several factors resulting in health issue to various communities. With a view to provide clean potable water to communities, SNGPL has installed Reverse Osmosis (RO) plants/water filtration plants at its offices and made arrangements outside its office for supply of potable water through taps for the community surrounding SNGPL offices. Apart from its offices, SNGPL has also arranged potable water supply in areas where water supply is scarce or where requirement of potable water is a major issue to the community. 25 water filtration / RO plants of capacities ranging from 250 to 1000 lit/hr has been installed. Around 25 plants of similar capacities are in planning phase and is expected to be installed in the current fiscal year.
Provision of potable drinking water has resulted in improved quality of life of the community using this facility and promotes soft image of the company. In order to ensure that the water quality remains consistent, tests are performed to check that the quality parameters remain within the defined range.
7- ENERGY CONSERVATION / RENEWABLES:
Sui Northern Gas Pipelines Limited is committed towards sustainable development of communities in which it operates. Corporate Social Responsibility (CSR) policy of the Company has objectives related to energy conservation and development of alternate energy sources.
In this regard, SNGPL has installed a 100 m3 Bio gas plant in a village (Mailu Virkan) near Shiekhupura. This biogas plant not only provide clean and environment friendly fuel to around 12 households (70-80 people) but also provide useful fertilizer, as a by-product. Additional benefits of better health conditions and spare time for women folk are mentionable as it can contribute to their earnings.
8- SNGPL PARTNERSHIP WITH WWF:
SNGPL is a corporate member of WWF (World Wide Fund for Nature - Pakistan) which is an international organization engaged in ECO friendly activities.
SNGPL has supported two programs of WWF for conservation of energy:
ECO INTERNSHIP PROGRAM:

Youth with age group of 12-22 were focused through this program. WWF engaged the students through their educational institutions for promoting awareness regarding environmental issues and motivated them to become active players for conservation of environment.

GASIFIER WITH AGRO WASTE AS A FUEL:

Pakistan being an agricultural country has a large amount of agro waste after each crop. This waste is used in many ways as a fuel for cooking, as a raw material for paper production or wasted by burning for making room for new crops. SNGPL and WWF have developed a partnership for making use of the Agro Waste as a cleaner fuel in a gasifier and have provided more than 800 gasifiers to less privileged communities at Punjab, Khyber Pakhtunkhwa and Gilgit Baltistan for Domestic and Semi-Commercial use. The project has provided better source of living for the community and improved the quality of life.